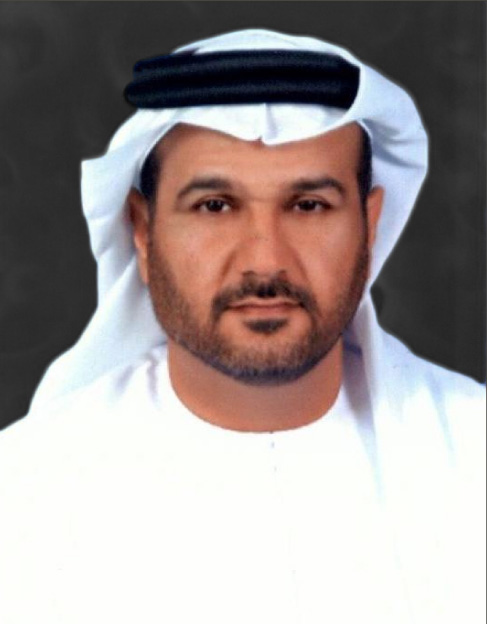 Nader Al Hammadi
Established in Abu Dhabi in 2003, Decovision Company L.L.C (Member of Royal Group) has fostered strong relationships with a wide range of renowned clients. Providing highly professional services in the departments of design, engineering and project execution, and with the support of its factory in Mussafah, Decovision has designed and furnished the interiors of hotels, towers, palaces and residences, in addition to governmental institutions and offices such as schools, ministries, embassies, and the Abu Dhabi International Airport VIP lounge.
Our leadership is a result of our team. They have brought Decovision to be one of the leading companies in its field and market. Coming from a diverse background, all members of our team are equipped with experience and knowledge in specialized disciplines, to meet deadlines and deliver results. As we continue to grow, we have established a new office in Dubai to attend all our customer's requirements in Dubai and the northern Emirates, as well as one in Doha, Qatar to meet the needs of our ever-expanding projects.
Finally, I would like to take this opportunity to thank my team for their efforts and dedication, and I am sure we will continue to reach greater heights in the years to come.
With warm regards,

DECOVISION COMMITMENT FOR
uncompromised quality & dedication

TO SERVE ITS CUSTOMERS HAS FUELED

its steady growth
Go to Profile